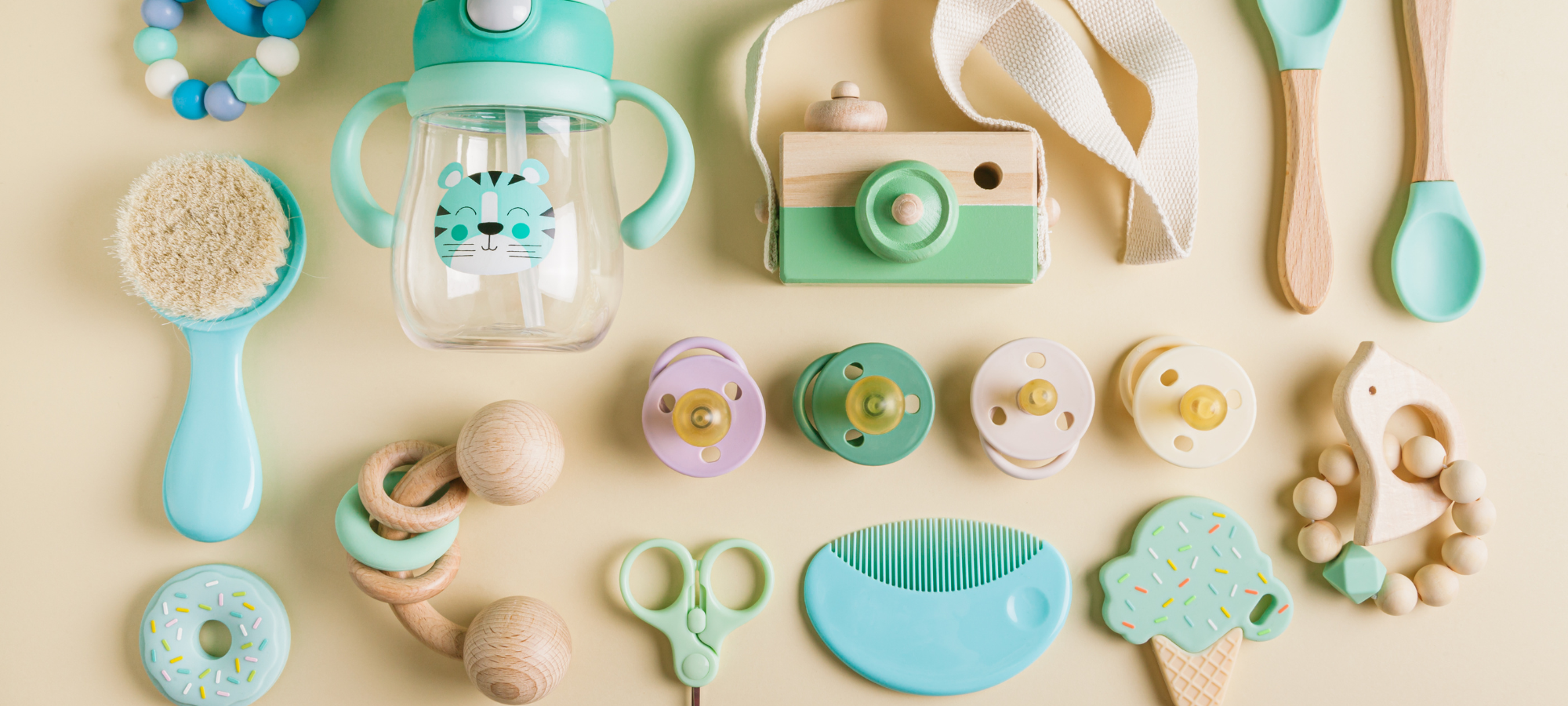 Baby Accessories - Discover a Selection of Quality Accessories for Your Little One!
We offer a wide range of carefully selected baby accessories to meet all the needs of your little treasure. From everyday essentials to more specific items, we strive to provide your child with comfort, safety, and well-being. Explore our collection of high-quality baby accessories designed to make parenting easier while ensuring the happiness of your little one.
Practical and Ergonomic Baby Accessories
We understand the importance of having practical accessories when taking care of a baby. That's why our selection includes ergonomic products designed to simplify your daily routines. Each accessory is thoughtfully chosen to make parenting tasks easier for you.
Safe and Certified Baby Accessories
Your child's safety is our top priority. All our baby accessories undergo rigorous testing and comply with the strictest safety standards. You can shop with peace of mind, knowing that each product is designed to ensure the safety of your little one.
Trendy and Colorful Baby Accessories
We believe that style shouldn't be compromised for practicality. Our range of baby accessories includes trendy and colorful products, perfect for adding a touch of joy to your child's life. From adorable patterns to vibrant colors, you'll undoubtedly find something to bring a smile to your little one's face.
We know that every parent wants to provide the best for their baby. That's why we offer a carefully curated selection of baby accessories to meet your specific needs. From practical and safe products to eco-friendly and trendy choices, we have everything you need to accompany your little one in their early adventures. Trust our expertise and provide your baby with all the comfort and love they deserve. Discover our collection of baby accessories now and fully embrace the magic of parenthood!