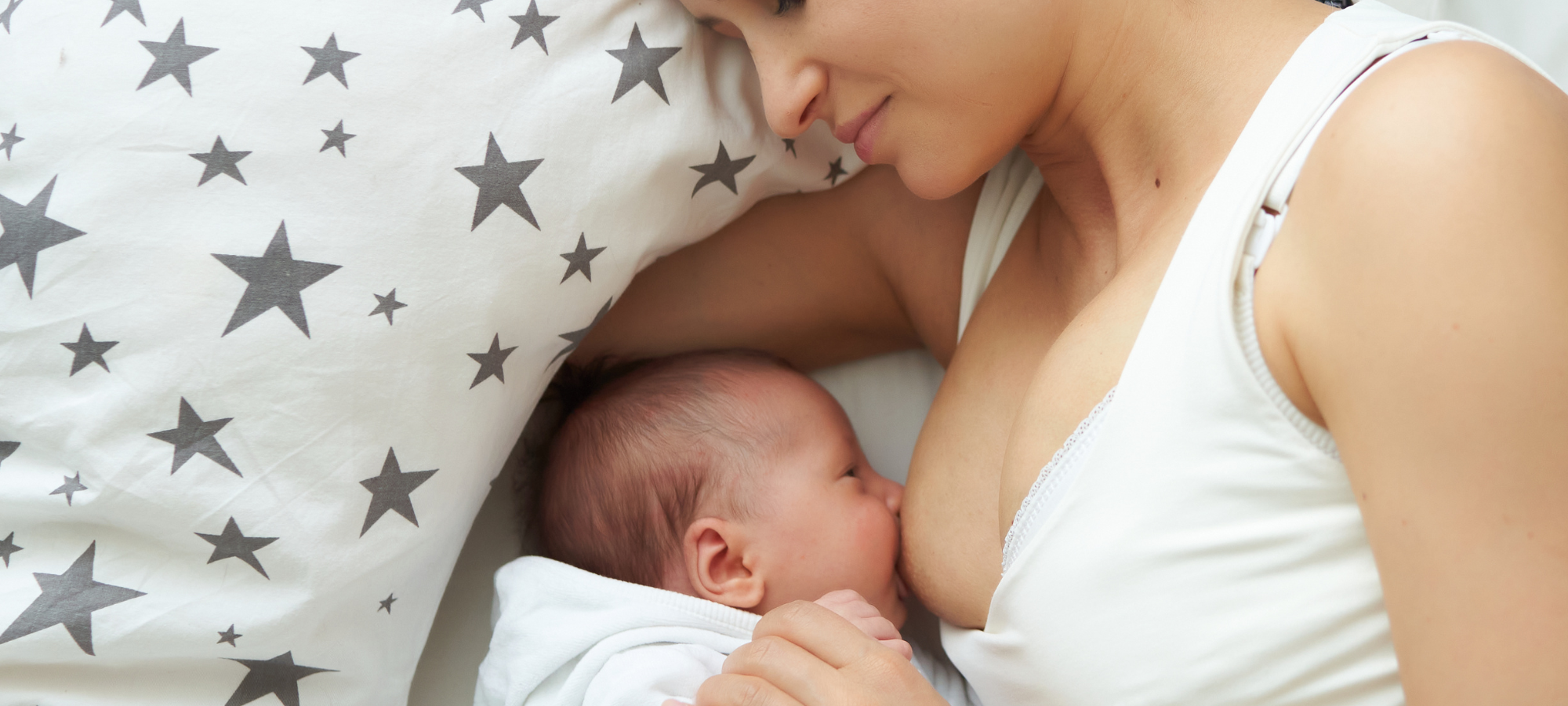 Nursing Bras: Comfort and Convenience for Your Maternity Journey
Explore our collection of nursing bras designed to provide exceptional comfort and unparalleled convenience during this special phase of your life. These nursing bras are meticulously crafted to meet the needs of mothers while seamlessly blending style and functionality.
Each nursing bra is manufactured with careful attention to quality and comfort, delivering a flawless fit and optimal support. The soft and breathable fabrics ensure enduring comfort throughout the day, while easy-open clips allow for discreet and convenient breastfeeding, no matter where you are.
Our collection offers a variety of styles, ranging from classic nursing bras to comfortable nighttime bras, catering to all your needs. Thoughtful details like removable cups and adjustable straps enable you to customize your bra for personal comfort, while providing optimal breast support.
Indulge in the perfect blend of comfort, style, and convenience with our nursing bras. Whether you're at home or on the go, our collection will elegantly accompany you through each step of your maternity journey. Discover our range of nursing bras today and embrace this special period with confidence and comfort.