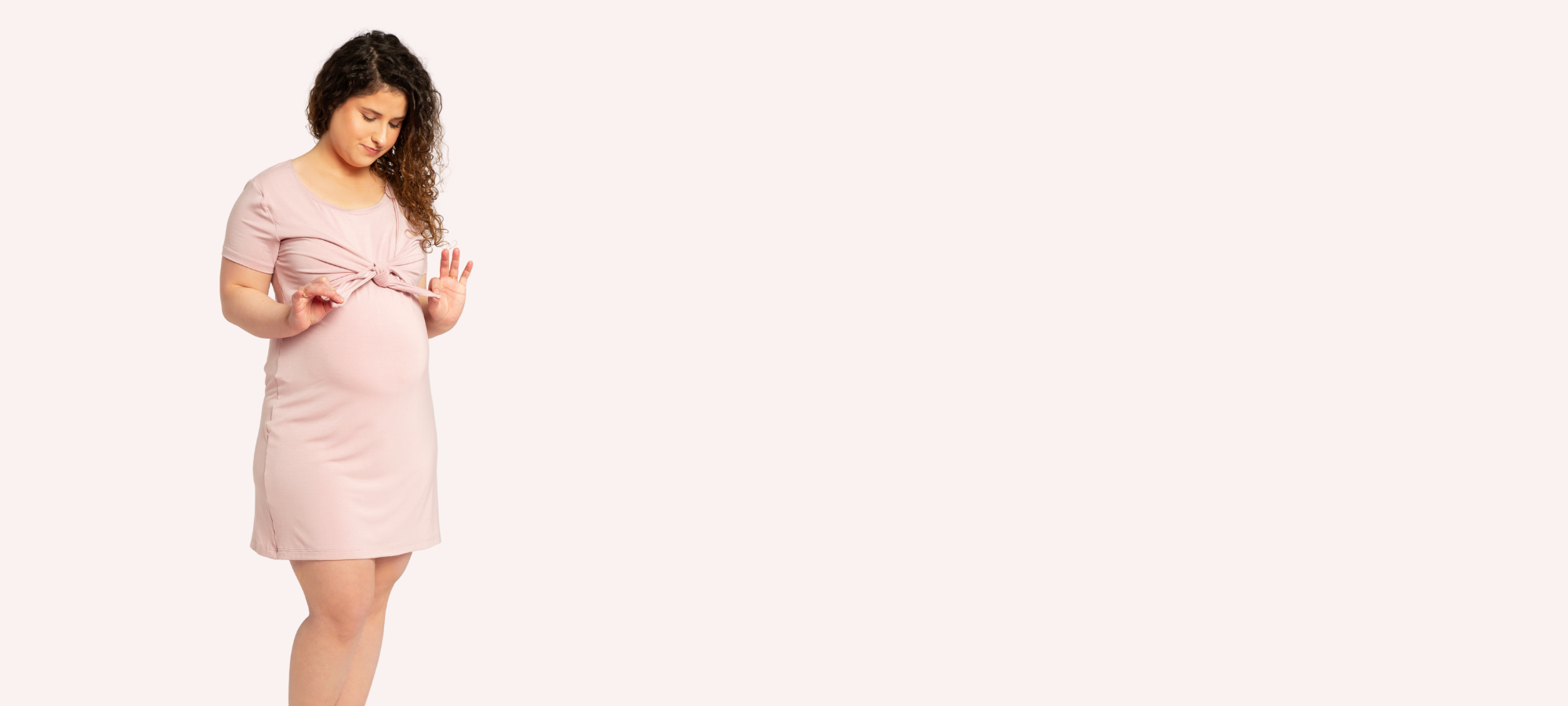 Nursing Dress - Comfort and Style for Practical Moms
Discover our stunning collection of nursing dresses designed specifically to meet the needs of breastfeeding moms. Our nursing dresses combine comfort, functionality, and style, providing a practical solution for nursing your baby while staying fashionable. Let us introduce you to the benefits of our nursing dresses and why they are an essential choice for moms who want to combine functionality and elegance.
Comfort and Ease of Nursing
Our nursing dresses are made from soft and stretchy fabrics that perfectly embrace the changing curves of moms' bodies. They offer optimal comfort while allowing easy access to the breast through discreet and well-placed openings. No need to search for a discreet place to breastfeed, our nursing dress allows you to feed your baby in privacy wherever you are. They are specially designed to facilitate breastfeeding without compromising your style.
Fashionable Style for All Occasions
Who said nursing clothes had to be boring? Our nursing dresses are carefully designed to follow the latest fashion trends. You can find a variety of styles, cuts, and patterns, ranging from casual dresses to elegant ones for special occasions. Whether you need a dress for a relaxed day at home or for an evening outing, our collection of nursing dresses offers chic and versatile options for you to feel beautiful and confident while breastfeeding.
Nursing dresses are a must-have for active moms who want to combine comfort, functionality, and style. Our nursing dresses provide the comfort, convenience, and style you need to experience your motherhood journey with ease and elegance. Don't sacrifice your style, opt for a nursing dress that allows you to feel beautiful and confident at every stage of your maternity journey.