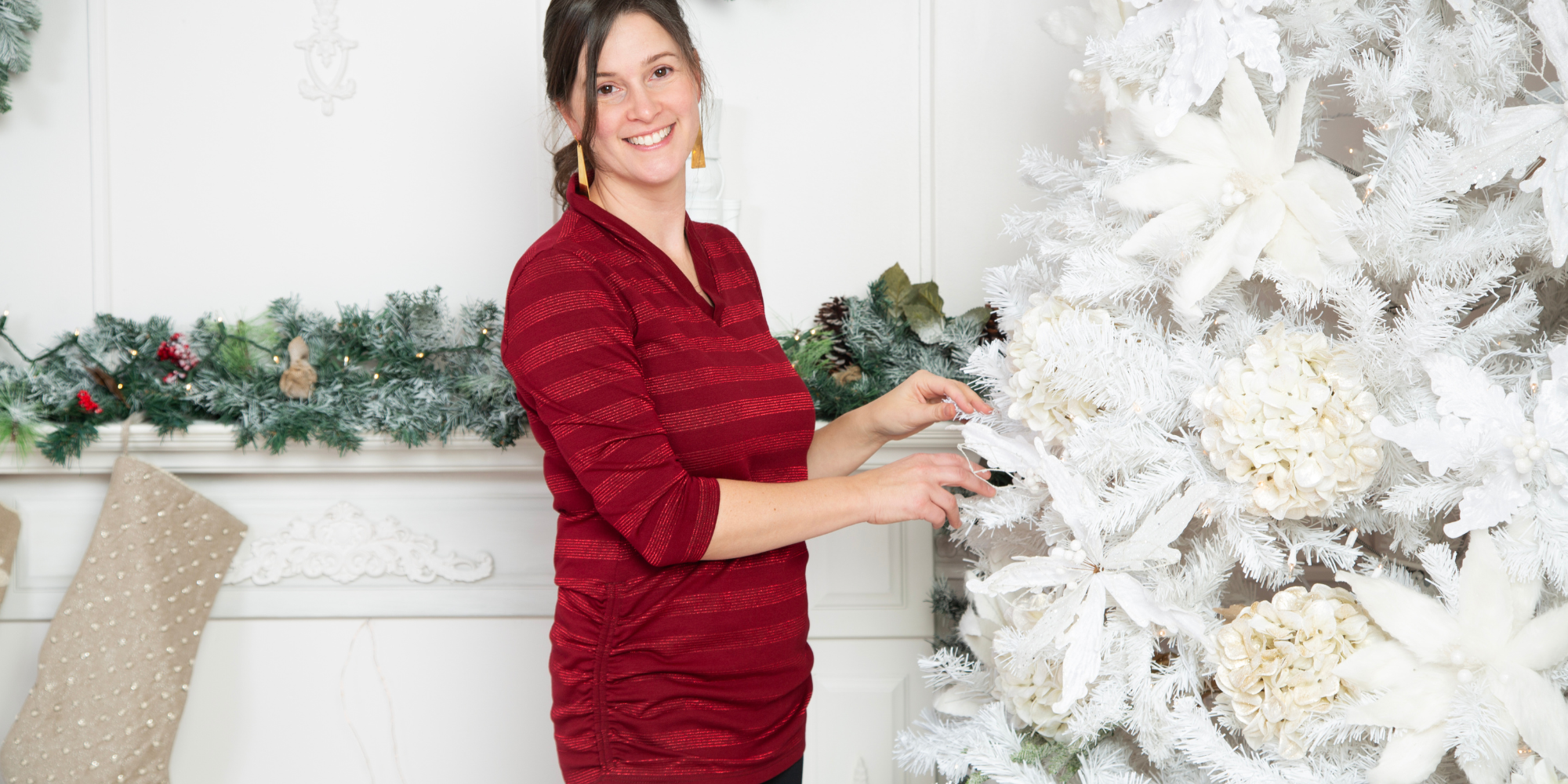 Versatile and comfortable, that's what Atelier Véronique B offers you through its collection of women's clothing. Our clothes are specially designed to accompany you throughout your journey as a mom, whether you're an expectant mother or an experienced one!
We want all moms to feel ready to embrace the most beautiful role of their lives by choosing clothes that make them feel beautiful, confident, and radiant. We believe that life is much more enjoyable when we feel comfortable in our clothes.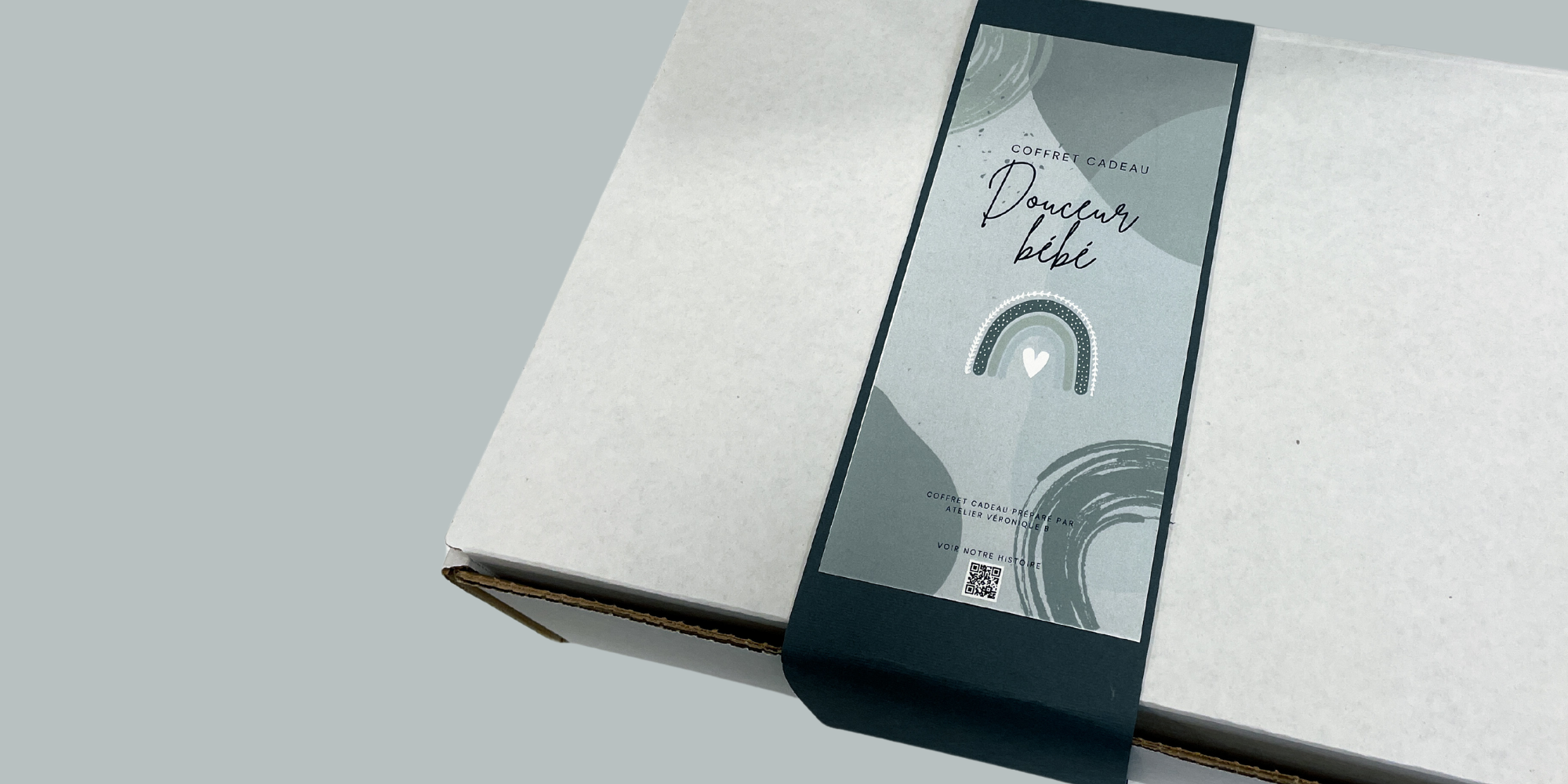 novelty!
Baby Softness Gift Box
Perfect gift boxes for a baby shower
or to celebrate a birth, all elegantly packaged.
see the boxes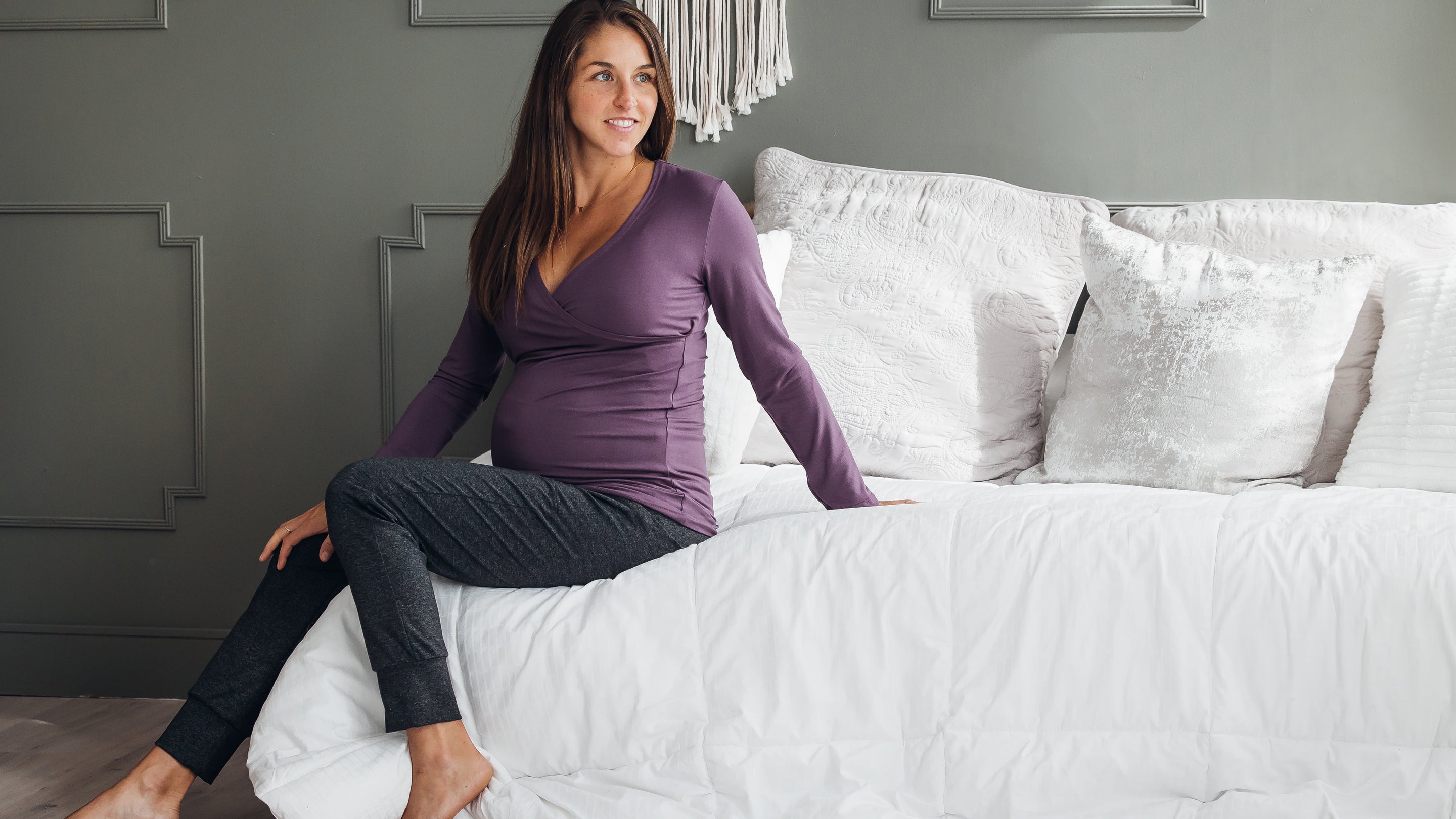 Uncompromising Comfort!
We understand how crucial comfort is
during pregnancy.

That's why our clothes are made from soft and stretchy
fabrics that will adapt to your body throughout your
pregnancy.
maternity
Feeding with milk
Clothes for your life as a mom!
Life with a new baby is an exciting adventure, but it can also be filled with chaotic moments! This is why we have created a collection of clothing that will give you the confidence to take on the most beautiful role of your life!
Whether it's for your busy days with baby at home or a casual coffee trip with friends, our outfits are specially designed to accompany you with style and convenience.
Maternity Clothing
Every woman has a different pregnancy experience, which is why we've created a versatile collection of maternity clothes designed to adapt to the various stages of your pregnancy. Our maternity clothes are designed to highlight your expectant-mom silhouette.
see the collection
Nursing clothes
Why compromise on style during the wonderful period of breastfeeding? Our nursing clothes are ingeniously designed to be functional and comfortable. They have been specially created to allow you to feed your baby anywhere and with complete discretion.
see the collection
Women's Clothing
Discover our line of chic-casual clothing which combines versatility, comfort, functionality and elegance. Made with premium materials, our women's clothing embodies the perfect marriage between comfort and chic.
see the collection